Receiving kind words from my clients is admittedly one of my favorite parts of my job! Knowing the impact I have had on those I capture is the most important to me, I want to connect with my clients and for them to always feel as comfortable and relaxed as possible. It's when my clients are able to let their guard down that the most honest and real images are able to be captured. Below is a collection of some of my favorite reviews that I often look back on to be reminded of the impact I always will strive to continue achieving.
Sarah Jane Shorthose
Newborn, baby's 1st year
Sarah Jane, a fellow photographer writes: "Friends are very shocked to find out I hire a photographer for the girl's portraits. Abso-freaking-lutely! While the end goal is a photo, the experience is such a part of it too and one I don't want to miss out on. I want the surprise of seeing the images for the first time as well as the ease of just being the mom on session day. I do NOT want to be mom AND photographer at the same time, no thank you!
I've never once regretted spending the money to hire a photographer for our family portraits and yes, even the portraits of just the girls which I could easily take myself if I wanted to."
Cassie Bestor
Newborn, Family & Milestone
She has a wonderful ease around children, who are so unpredictable, and the results are predictably lovely. The work speaks for itself, but Kristin's professionalism, flexibility, and quick results are all part of the package. We are so grateful for the beautiful images captured as our family quickly grows and changes and know that the feeling is shared by all of her clients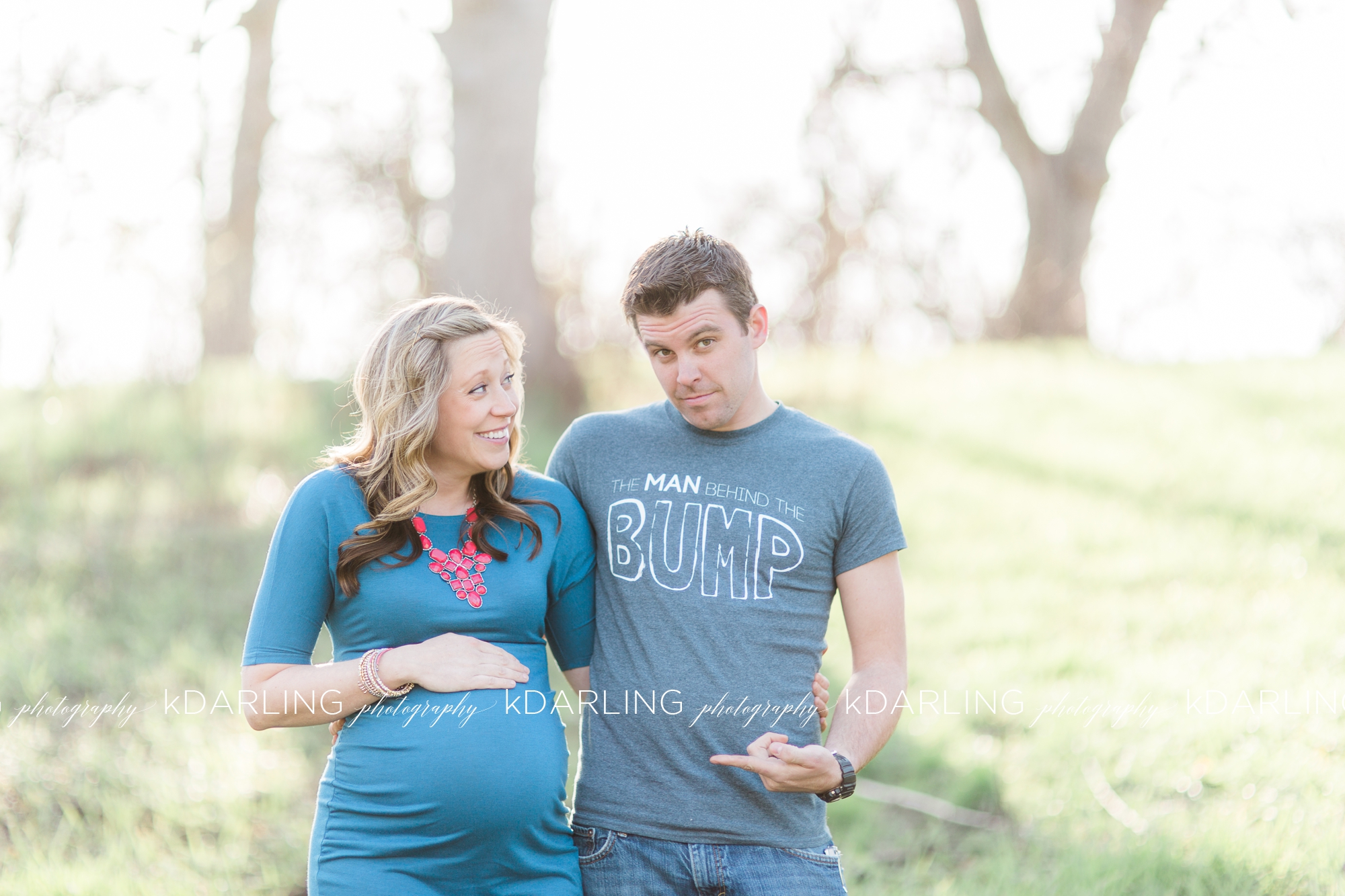 Eric Davison
Maternity, Newborn & Milestone
This review may seem biased as I am writing about a friend. The caveat being that we became friends through her photography. My wife and I were referenced to Kristin and her wedding business partner (who is also amazing) for wedding photos. We hit a snafu with dates and they were amazing, worked through the dates and became great friends in the process. We have now had the pleasure of having Kristin take everything from pregnancy photos to newborn to baby pictures. Not only is Kristin a true artist in her photography but she will treat you and your family like family.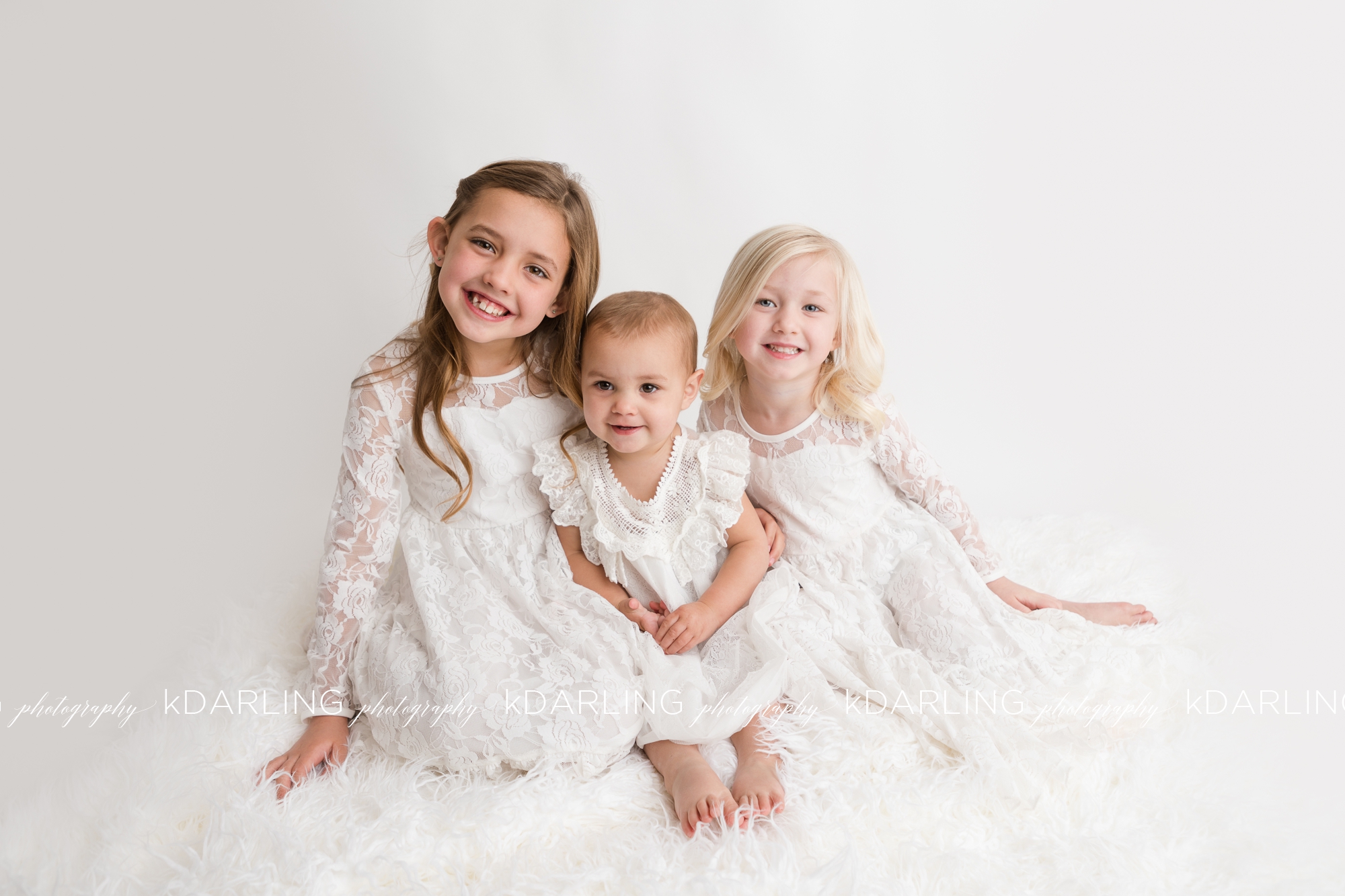 Sarah Kellems
family, newborn, milestone
Kristin is the best to capture the sweetest moments of my girls growing up and managing to include their individual personalities, which are very unique. Not only is she so great and wonderful to work with, my girls feel the exact same way. Now whenever they see her, they automatically have a smile. I am so thankful to have beautiful pictures to capture my beautiful girls!

Lisa Phillips
newborn, family, milestone
Kristin is an amazing photographer! She is great with our little Lucy. Kristin has been very patient, gentle, and caring with our little girl and us lol. I couldn't imagine sharing these milestones with anybody else. We always get a preview next day and our pictures soon after. She is very flexible on scheduling and very reliable. Kristin's work is incredible and prices are reasonable. After one session she became a friend and now she is family. Thank you for capturing these amazing moments and creating memories behind the photographs. Can't wait for our next session!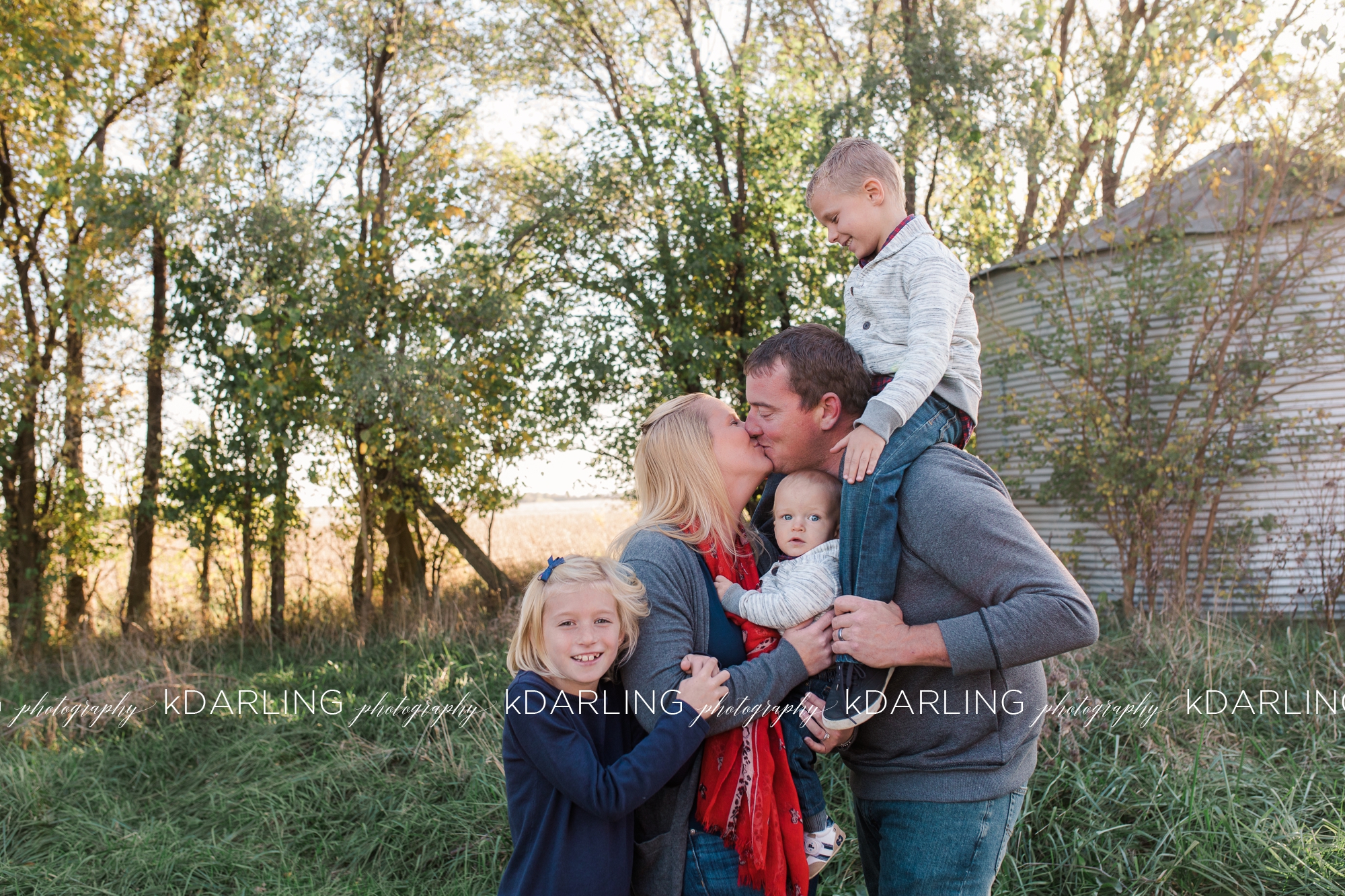 Julie Holland
family, newborn, milestone, mini sessions
Kristin is always amazing with our kids. She manages to get great shots every time with 3 kids going in different directions. I have went in with ideas and she has managed to make it happen and went in with no ideas and never been disappointed. Love the quick turn around time and "sneak peeks".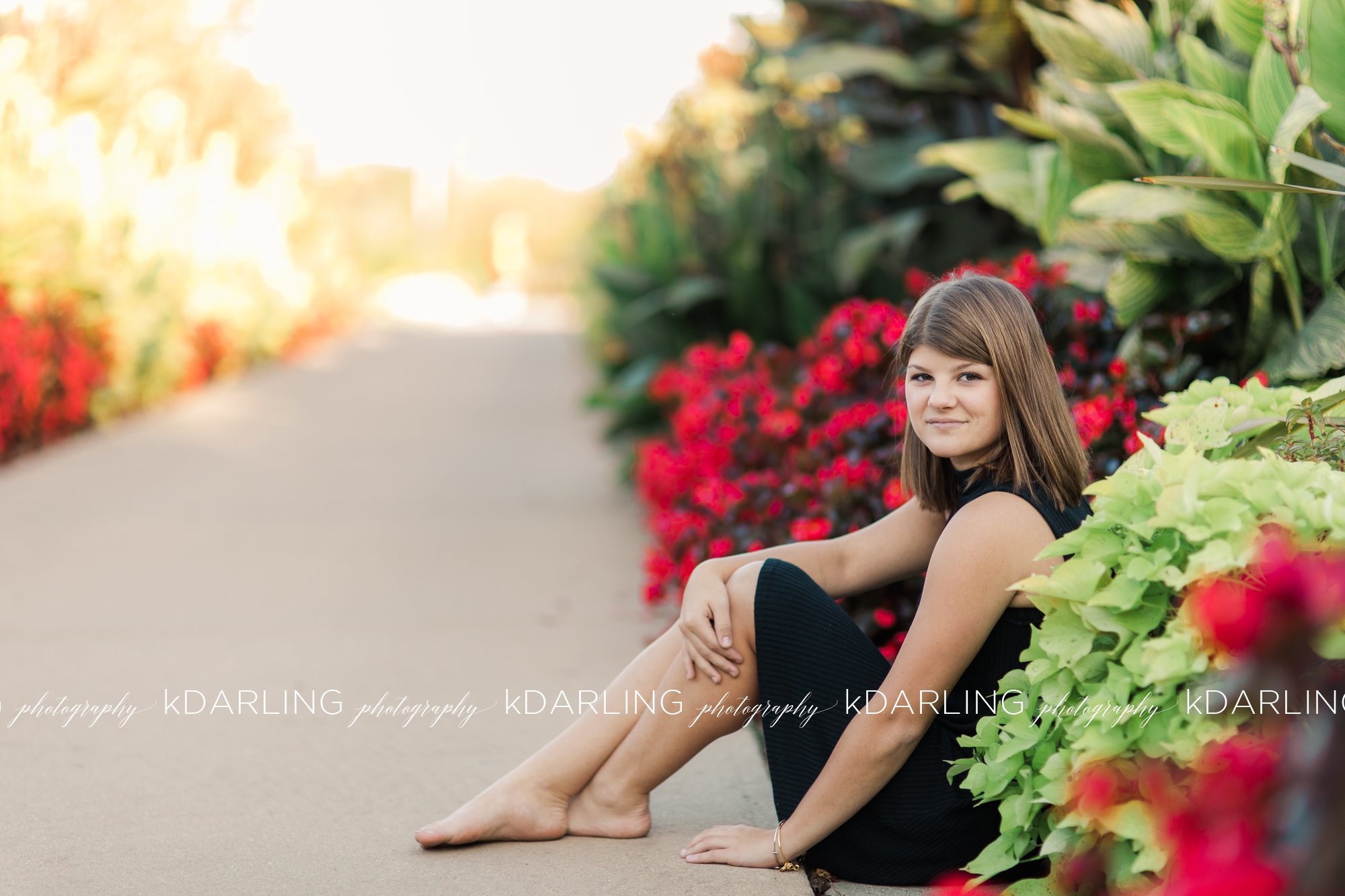 Hannah Hires
Highschool Senior
Kristin did my senior pictures this year, and I love her and my pictures so much. She did everything I asked for and more, I even decided to go back to her for a prom session coming this weekend. Kristin puts her heart into all she does and I love spending time with her! My pictures are fantastic and she's also the sweetest lady ever! I recommend her to everyone when needing pictures for any occasion!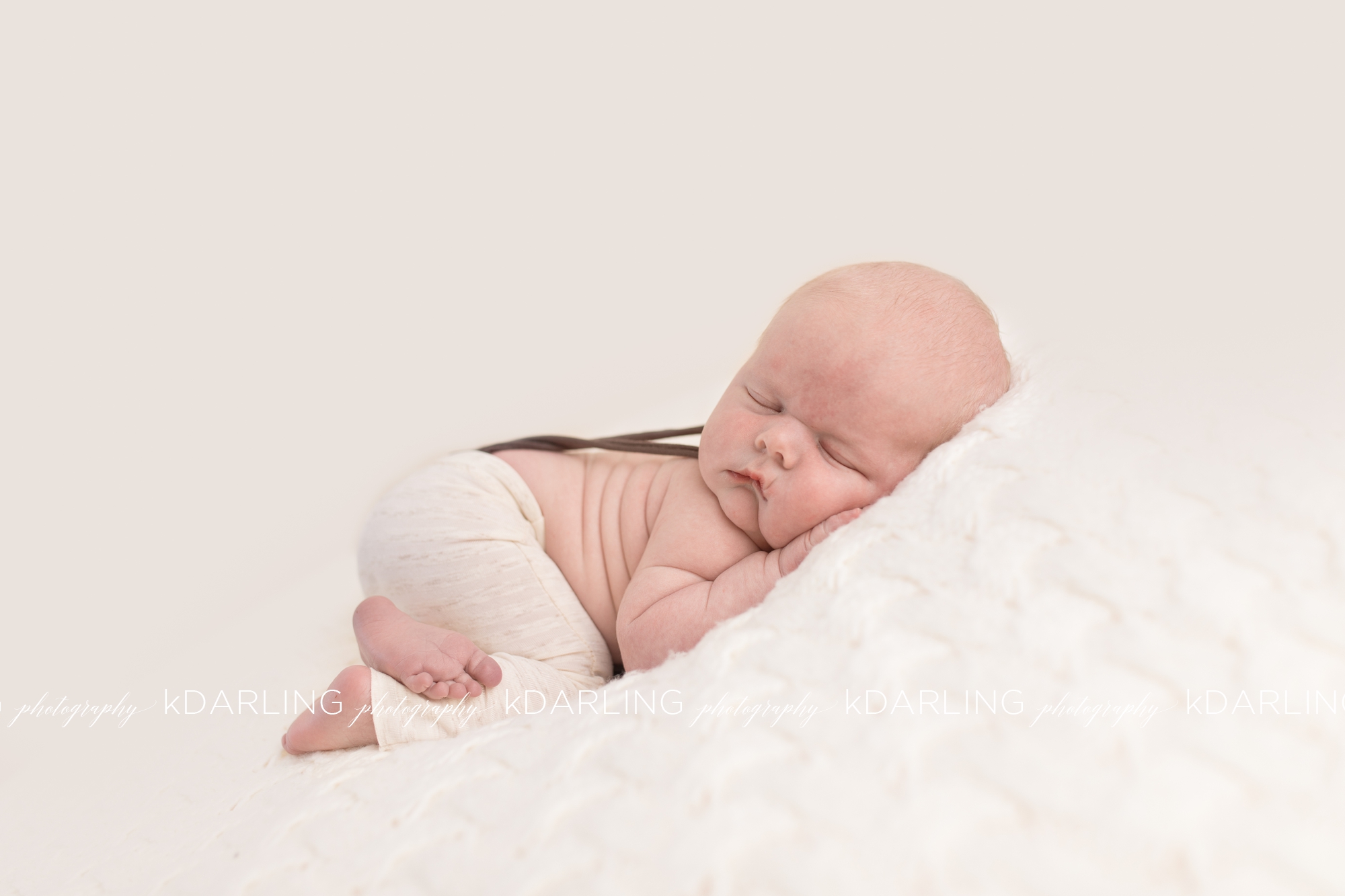 Caryn Moser
newborn session
Kristin does an amazing job! She has great patience when working with newborns! Taking breaks for feedings or fussiness and then able to capture the most adorable pictures!! Thank you so much!
Katie Davison
maternity, newborn & milestone
"Kristin is not only an amazing photographer but also a wonderful person. We met Kristin when we were searching for a wedding photographer (fell in love immediately upon meeting her) and have been blessed to develop a friendship since then. When our baby was born, naturally we wanted Kristin to take her photos. She is patient, kind, wonderfully creative and a beautiful photographer. Her work is detailed and has a very natural look to it. She'll capture your baby's personality so perfectly. A thousand thank you's to you, Kristin! You truly have tremendous talent and we really feel so blessed to have you in our lives!"